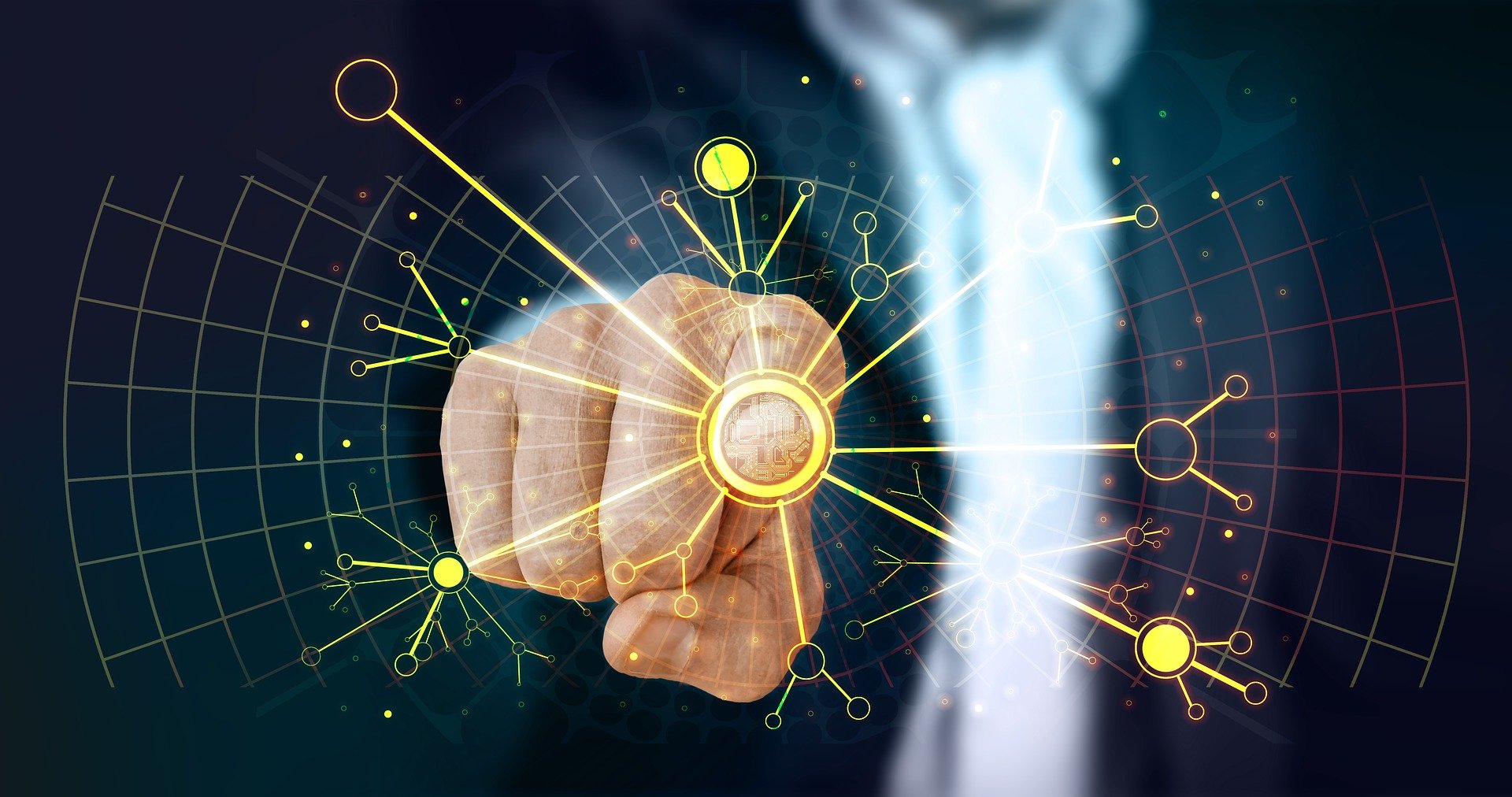 On September 1, 2020 marked the official start date of our CHAIMELEON project. The project was selected for funding by the European Commission and will run for four years until August 31, 2024.
CHAIMELEON is coordinated by Prof. Luis Martí-Bonmatí from La Fe Polytechnics and University Hospital. The main aim of the project is to set up a structured repository for health imaging data to be openly reused in Artificial Intelligence (AI) experimentation for cancer management. An EU-wide repository will be built as a distributed infrastructure and populated with multimodality imaging and related clinical data for historic and newly diagnosed lung, prostate and colorectal cancer patients. A multimodal analytical data engine will facilitate interpretation, extraction, and exploitation of the stored information, and, in a comprehensive validation phase, the partners will ensure the usability and performance of the repository as a tool fostering AI experimentation.
The project brings together public and private organisations from across Europe to perform collaborative research and development. The interdisciplinary CHAIMELEON consortium is made up of 18 partners from 10 countries and constitutes a pan-European ecosystem of knowledge, infrastructures, biobanks and technologies on oncology, AI/in-silico and cloud computing addressed to health.