Universitaetsmedizin Berlin (CHARITE)

The Charité – Universitätsmedizin Berlin is one of Europe's largest university hospitals, affiliated with Humboldt University and Free University Berlin. With numerous Collaborative Research Centers (CRC) of the Deutsche Forschungsgemeinschaft it is one of Germany's most research-intensive medical institutions. From 2012 to 2019, it was ranked by Focus as the best hospital in Germany of over 1000 hospitals. US Newsweek ranked the Charité as fifth best hospital in the world and best in Europe (2019). More than half of all German Nobel Prize winners in Physiology or Medicine, including Emil von Behring, Robert Koch and Paul Ehrlich, have worked at the Charité. Having marked its 300-year anniversary in 2010, Charité is now one of the largest employers in Berlin, employing 14,576 staff (or 18,010 if including its subsidiaries), and with a total annual turnover of €1.8 billion.
The Department of Radiology is one of the larger Departments in Charité with a broad expertise in all radiological modalities and specialities serving the entire spectrum of Charité's clinical departments.
Role in project
The Department of Radiology in Charité have extensive expertise in planning and conducting research studies in all relevant radiological fields. Concerning the project there are standing operating procedures for image annotation including lesion annotation, anatomy and pathological lesion segmentation, robust radiological / pathology correlation. They have expertise in developing, analysing and optimizing AI methods as well as the development of distributed validation technology and user interface development for AI development and validation. They will contribute this expertise in the design, set-up and validation of the CHAIMELEON repository.
---
GE Healthcare GmbH (GEHC)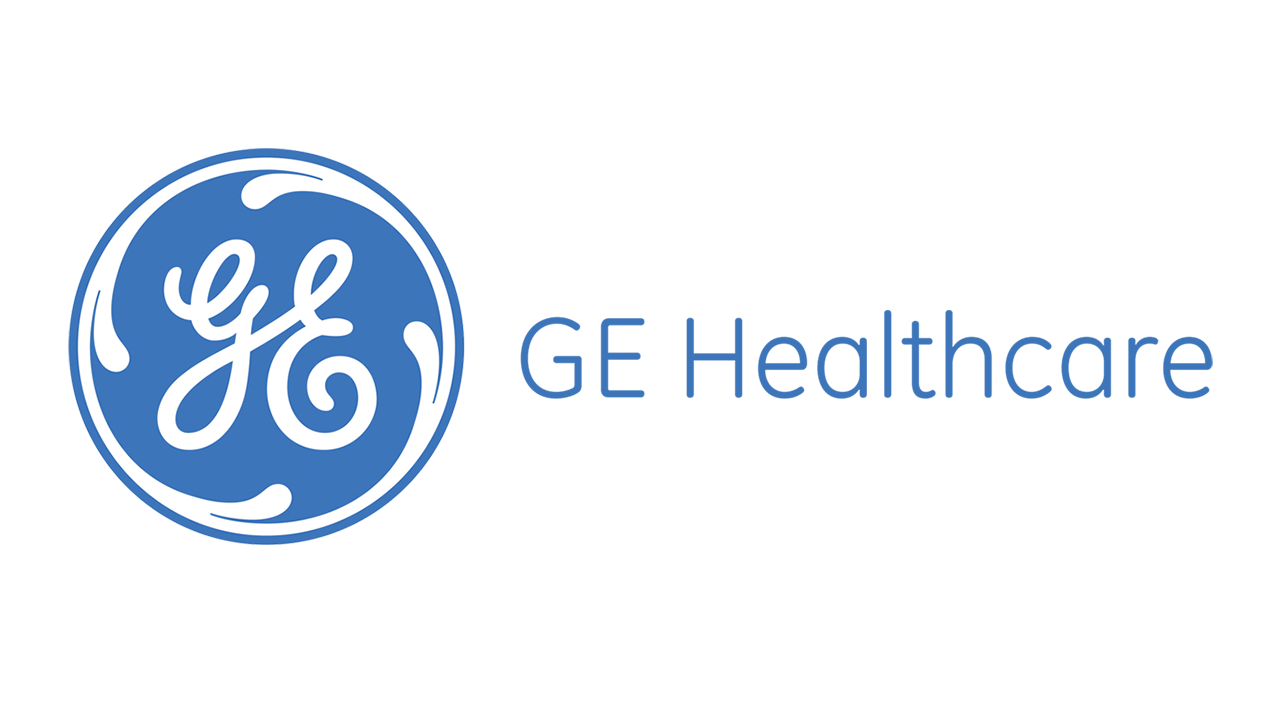 GE Healthcare is a manufacturer of diagnostic imaging equipment (including MRI) and diagnostic imaging agents, medical IT and monitoring systems, and other healthcare related products. In the European Global Research Organization, our goal is research and development of diagnostic imaging techniques and their clinical application.
Role in the project
GE Healthcare brings the following expertise to the project:
MR Image acquisition methods
AI-enabled image reconstruction
Quantitative imaging
Parameter mappics
Physical modelling
Training and supervision of PhD and MSc students
Teaching in image acquisition and image processing
Within the project, GE Healthcare leads WP8 Internal & External Validation of CHAIMELEON Repository.